PARKING IN THE CITY.

In the middle of the historical old town – ideal for shopping tours, errands or party nights.
GPS coordinates
Grado: 46°30'01.5″ N, 11°21'30.2″ E
Decimale: 46.500429 N, 11.358398 E
Mühlgasse/Via Molini 18, Bozen/Bolzano

Events in the historical town of Bolzano.
ROGAA Admin
30.07.2022: The best international performers and the most promising European instrumentalists play classical music concerts in different locations of Bolzano Bozen.
ROGAA Admin
10.08.2022: An event that no wine lover should miss. Bolzano Bozen wine producers pour their best wines. The opportunity to discover the versatility of wine!
ROGAA Admin
26.08.2022: In this extreme mountain run along the horseshoe shaped Hufeisen tour in the Sarntal Alps, the participants can choose between four routes of various degrees of difficulty.
ROGAA Admin
30.09.2022: Bell'Italia stands for the quality of Italian food tradition, joined with the history of the land. Food exhibitors and sellers, food tasting and laboratories with show cooking.

Safe & central
MY MONDSCHEIN PARKING
My Mondschein Parking is located in the old town of Bolzano and is therefore one of the most centrally located car parks in the city centre. Ideal to start shopping tours or to experience the active nightlife of Bolzano. My Mondschein guarantees 24 hours of security of locked rooms, lighting systems, surveillance systems, and a garage watchman. My Mondschein Parking is clean and well maintained.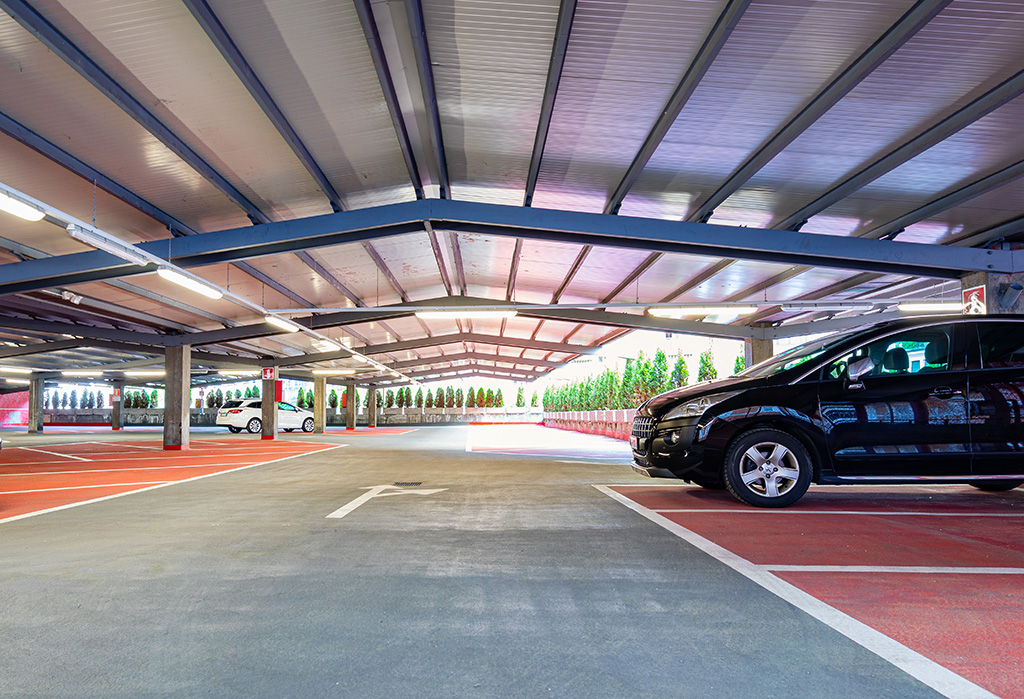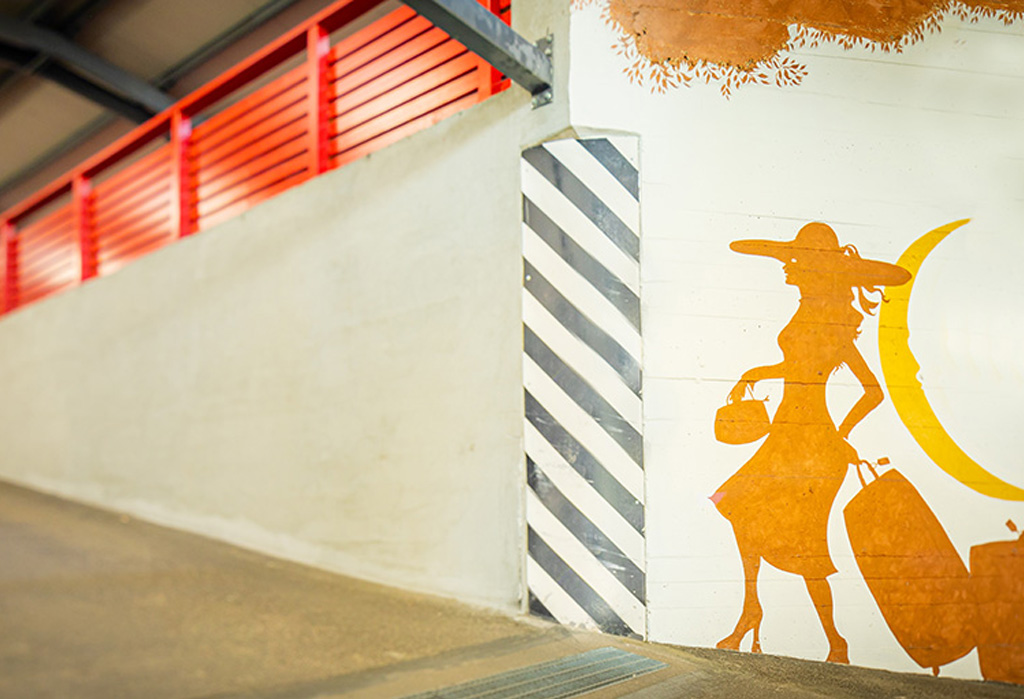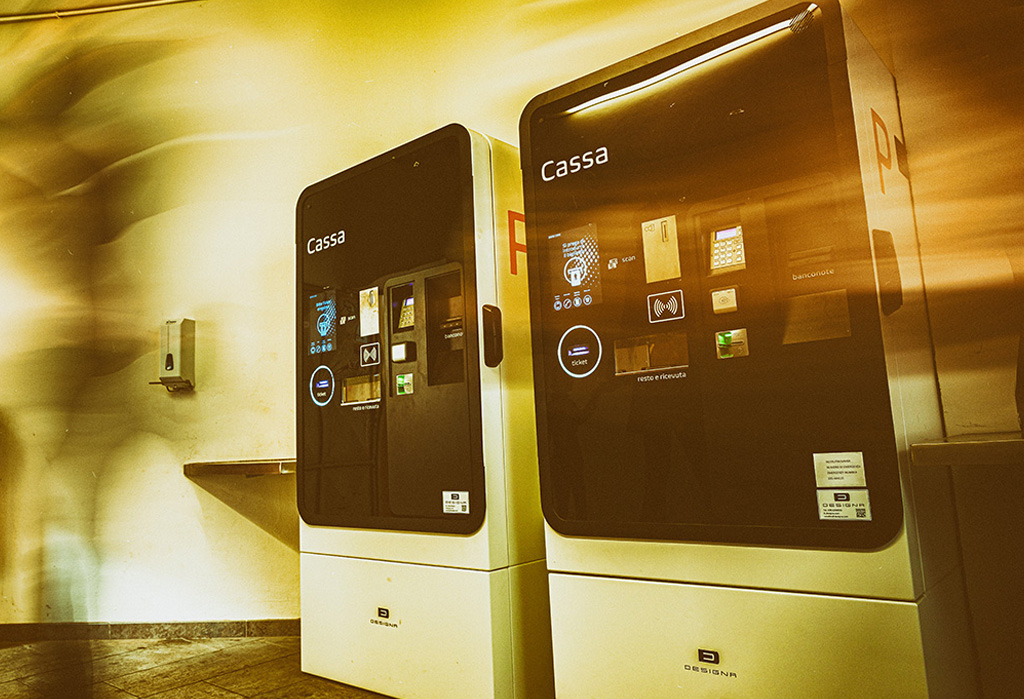 My Mondschein Parking has flair.
My Mondschein Parking has flair.