PARKING IN THE CITY.

In the middle of the historical old town – ideal for shopping tours, errands or party nights.
GPS coordinates
Grado: 46°30'01.5″ N, 11°21'30.2″ E
Decimale: 46.500429 N, 11.358398 E
Mühlgasse/Via Molina 18, Bozen/Bolzano

Events in the historical town of Bolzano.
ROGAA Admin
On August 10th 2020, from 6pm to the midnight, tourists and inhabitants can taste the new wine along the beautiful Portici street.
ROGAA Admin
10-26th September 2020: FESTIVAL TRANSART is one of the most important multidisciplinary festivals for contemporary culture in Italy.
ROGAA Admin
11th September 2020: An appointment not to be missed for all wine lovers: discover the wine region of St. Magdalena.
ROGAA Admin
18th October 2020: Enjoy the city by running. A special occasion to discover Bolzano by walking or running through the city center.

Safe & central
MY MONDSCHEIN PARKING
My Mondschein Parking is located in the old town of Bolzano and is therefore one of the most centrally located car parks in the city centre. Ideal to start shopping tours or to experience the active nightlife of Bolzano. My Mondschein guarantees 24 hours of security of locked rooms, lighting systems, surveillance systems, and a garage watchman. My Mondschein Parking is clean and well maintained.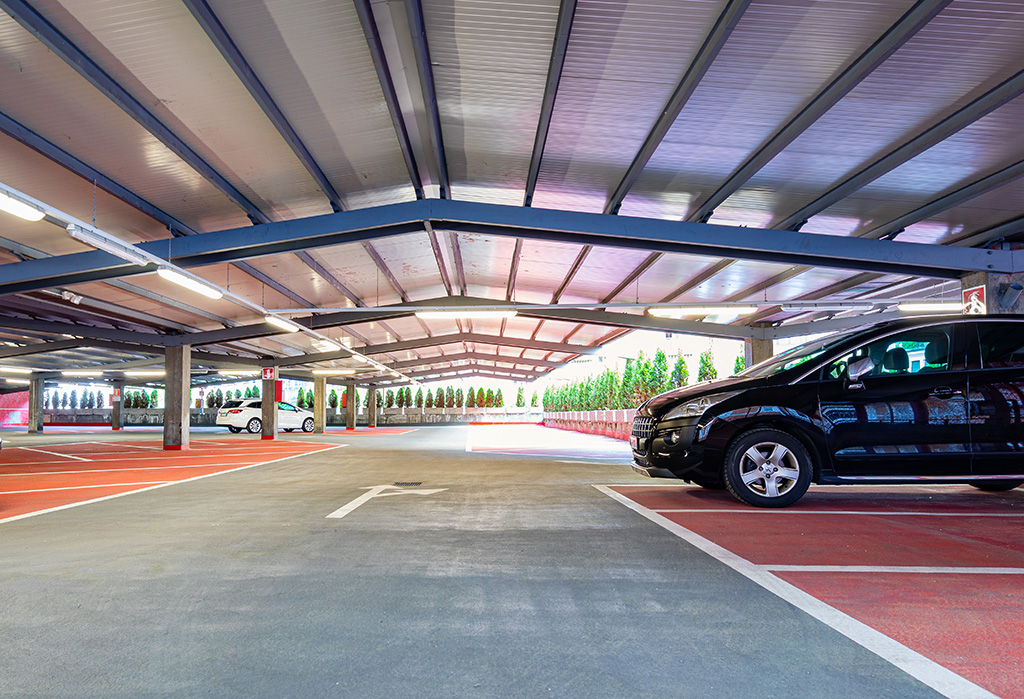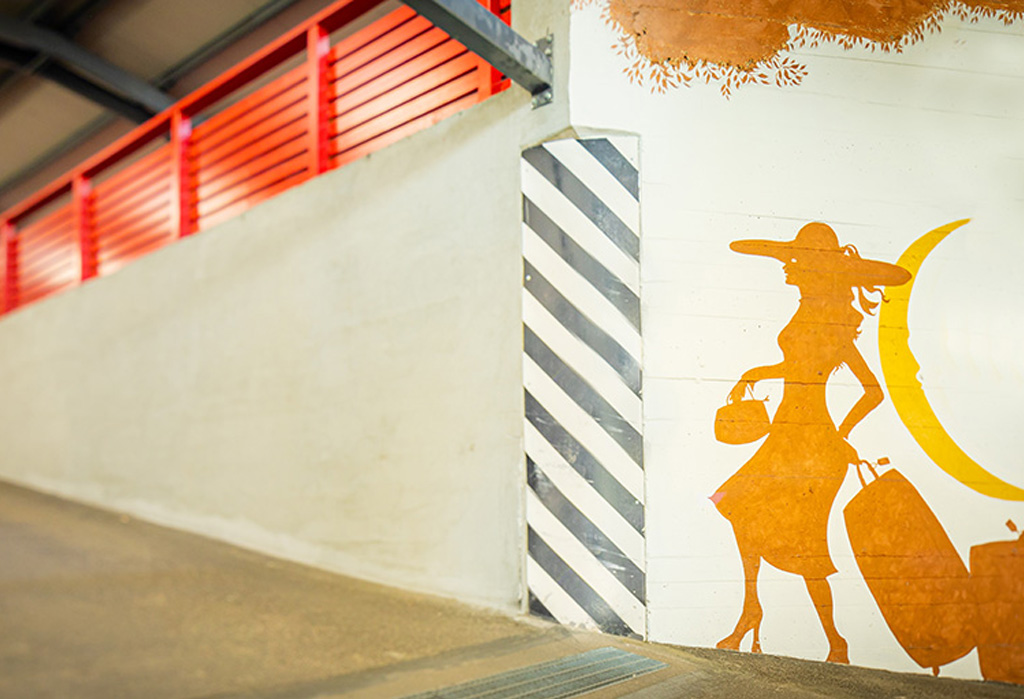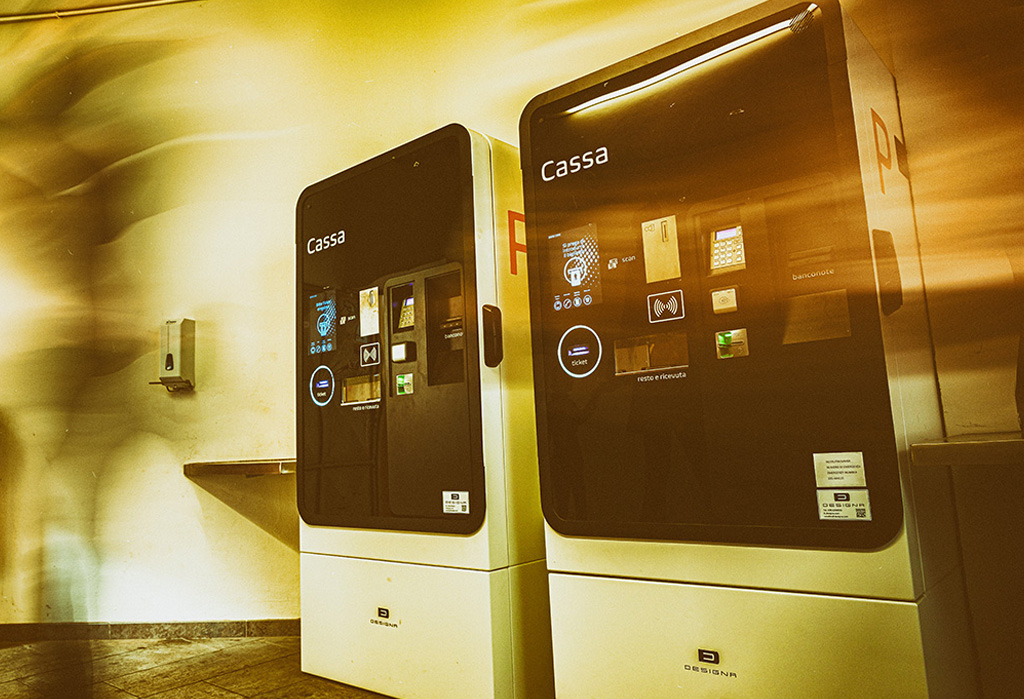 My Mondschein Parking has flair.
YES! WE'VE GOT IT!
THE MOST CENTRAL CAR PARK IN BOLZANO.
Whether you are an active subscriber, a new subscriber or a short-time parker:
if you have any questions, then please contact us.
My Mondschein Parking has flair.